Through continuous improvement, we optimize our quality to improve yields, our services by reducing lead-times, our cost for efficiency gains to drive customer value.
CATHETER SUB-ASSEMBLIES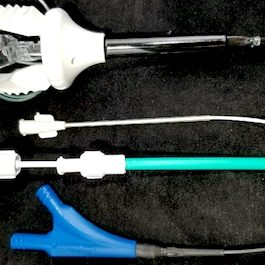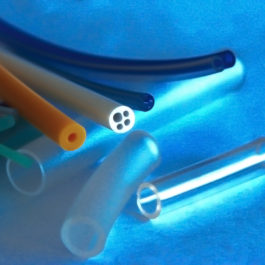 We are committed to providing our customers with superior personalized service of our products with the highest quality standards. We aim to be a world class leader in medical manufacturing for the medical device industry.
With over 30 years of experience, our product developers combine their design and engineering expertise to create leading products for today's market.